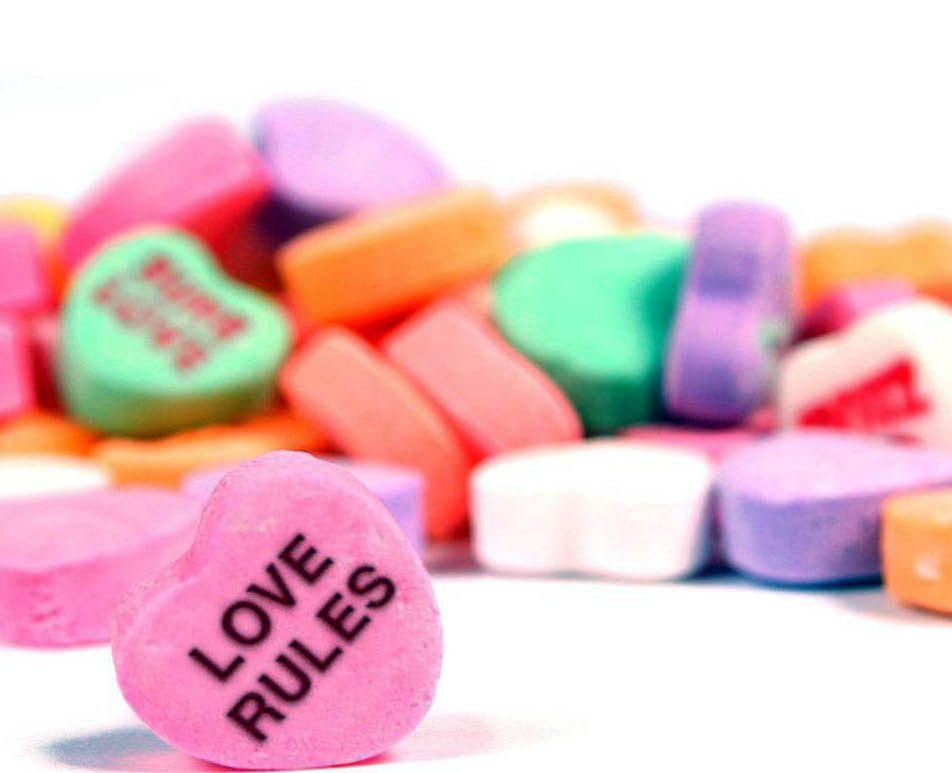 Valentine's Day doesn't have to be stressful - there are a ton of things happening around Pittsburgh that you could please ANYONE with! Here are some great activities and events during the week of Valentine's Day. Pair any one of these with a romantic stay at the Priory Hotel with our
Romance, Romance package
and you are sure to stay on your significant other's good side!
February 7 & 8 - A Valentine Death by Chocolate Mystery Tea, Victorene's Tea Room, Monongahela
. Experience a Valentine and chocolate inspired menu - along with treachery and murder - at this fun-filled tea party. For more information and to make reservations call 724.258.7199.
February 13, 5:30 p.m. - The Art, Cuisine, & Wine of France, Carnegie Museum of Art, Oakland.
Begin the evening with hors d'oeuvres and aperitifs. Stroll through the museum's great Impressionist collection, hearing from docents about paintings by Monet, Renoir, and other French artists. A romantic dinner awaits, with five courses of delectable French cuisine complemented by six distinct wines from the gold-metal wine-making regions of France. The fee is $90 for members and $100 for non-members. Call 412.622.3288 to make reservations.
February 13, 6:30 p.m. - Chocolate & Wine Class,
Palate Partners
, Downtown
. Enjoy a special class that will show you how to compliment a fine wine with delicious chocolates. The fee is $40 per person. For more information call 412.391.8502.
February 14, 10:30 p.m. - Sean Jones, Cabaret at Theater Square, Downtown.
Sean Jones will perform jazz standards and some of his own compositions, with one theme in mind: love. Tickets are $27.50 and can be ordered by calling 412.456.6666.
February 14, 7:00 p.m. - Dating Can Be Murder, Gaetano's Restaurant, Dormont
. Enjoy a buffet dinner while solving a mystery at this interactive play. Presented by McCaffery Mysteries. For more information call 800.719.0998.
February 12, 7:30 p.m. - Worlds of Love: Valentine's Day Cabaret, Heinz Memorial Chapel, Oakland.
Local Opera singer Daphne Alderson shifts to her second love, cabaret music, in this special program for romantics. She performs a wide variety of love songs by various composers such as Don McLean, Annie Lennox, Cyndi Lauper, Joni Mitchell, Keith Richards and Mick Jagger. For information call 412.624.4157
.

February 14, 8:00 p.m. - Porgy and Bess, Byham Theater, Downtown.
George Gershwin's masterpiece, Porgy & Bess, offers the perfect Valentine. Gershwin's thrilling mix of classical, jazz, and blues tells the poignant tale of life and love on Catfish Row. Call 412.456.666 for tickets.
Here are some suggestions from Urbanspoon for the best romantic restaurants in Pittsburgh.